Pascual Velázquez Vicente is a primary school teacher. He has been working in different fields of the Spanish education system. His book, El proceso a Francisco Ferrer Guardia was published by Sanz y Torres publishing house (Madrid, 2013). However, his doctoral thesis about La Editorial Publicaciones de la Escuela Moderna de Barcelona still has not been published. He is PhD in Law and Pedagogy.
He is a PhD in Pedagogy from the University of Murcia in 2009 [La Escuela Moderna: Una editorial y sus libros de texto (1901-1920)], and PhD in Law from the UNED (Spanish Dinstance University) in 2012 [Estudio Histórico – Jurídico de la Causa contra Francisco Ferrer Guardia, instruida y fallada por la Jurisdicción de Guerra en Barcelona (1909)].
He has published different articles in magazines such as:
-Espinosa, Revista de Filosofía: "Un derecho de torcidas intenciones" (2002), "Docencia y decencia" (2003).
– Atlántica XXII: "La Escuela de Ferrer Guardia sigue siendo Moderna" (2009).
– Diálogos: "¿Anacronismo o Innovación? Un examen de la Educación Permanente de Adultos en la obra de Francisco Ferrer Guardia" (2009), "Aula Autosuficiente, una experiencia educativa en el Centro Penitenciario de Murcia (2012)".
– Individualia: "Física fideísta" (2013), "Tauromagia y anifanáticos" (2014), "Linces de dos mil quince" (2015), "La izquierda española: desorientación espacio-temporal y lateralidad cruzada" (2016), "De la mina a la red: un recuerdo del filósofo Gustavo Bueno Martínez" (2017).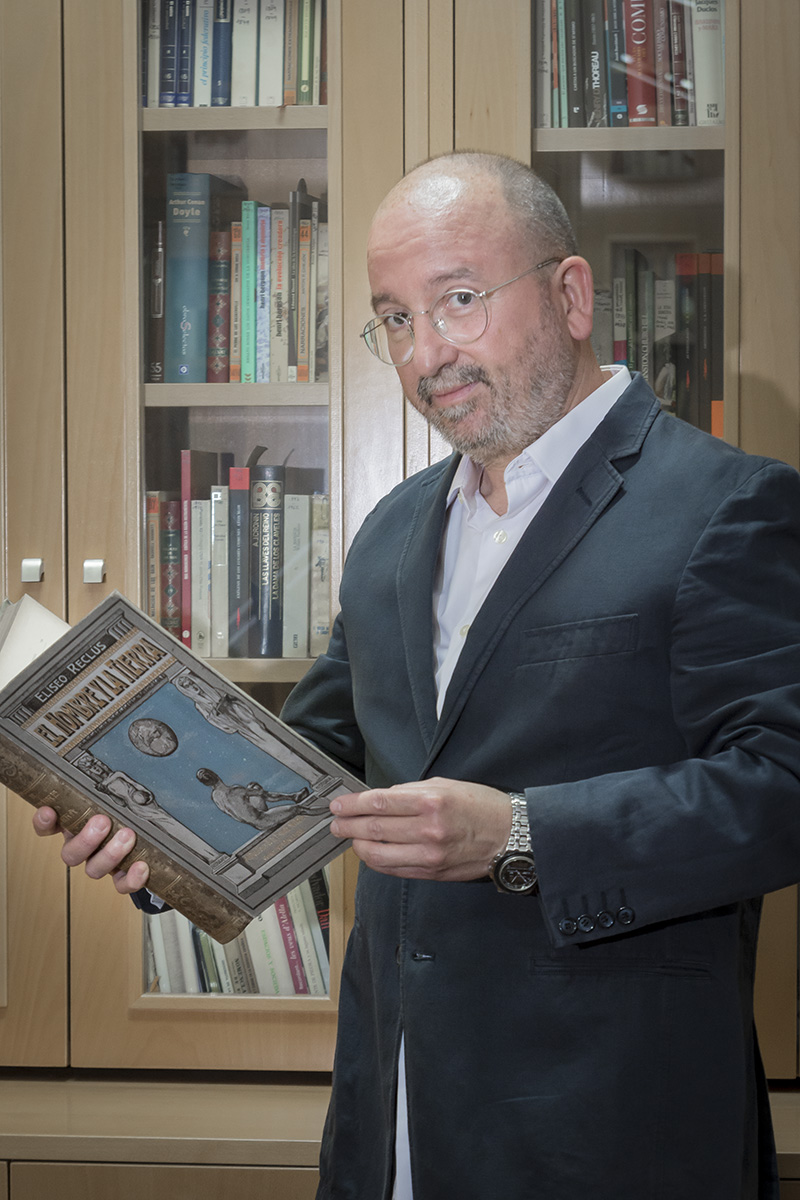 What is said in writing… may also be explained orally by the author in conference, colloquium, round table, panel or any other modality that may be of interest to those who may be interested in these matters.
CONTACT
E-MAIL: info@pascualvelazquez.com
PHONE: 650 922 981 (Availability: Monday to Friday, from 17:00 to 21:00)